Lowball Glass - Chemistry of Whiskey
Our Whiskey Chemistry Lowball Glass is for people who enjoy lactones and esters and aldehydes – whether in their glass or on it.
Each glass contains some of the important compounds that make whiskey the beverage you love:
Eugenol
Guaiacol
Syringaldehyde
Isoamyl Acetate
beta-Damascenone
Vanillin
Cis-3-methyl-4-octanolide
Phenethyl Alcohol
Furfural
P-cresol
Diacetyl
(Well, the formulae, anyway…)
Just add whiskey!
Social Chemistry: chemistry within your grasp.
Printed with eco-friendly ceramic ink for a raised rough texture. Because the ink fires on at temperatures of up to 1,200°F and becomes part of the finish, the image doesn't peel, flake, or scratch.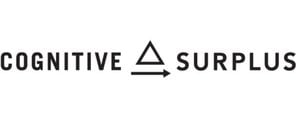 Volume: 11oz
Height : 4"
Diameter : 3.3"
0
stars based on
0
reviews
© 2017 MUDGE SCIENTIFIC, LLC