Pint Glass - Chemistry of Beer
Lift this glass to welcome the new department head or when your paper doesn't appear in Retraction Watch.
Each glass contains some of the important compounds that make beer the beverage you love:
humulene
glucose
myrcene
cis-isohumulone
ethanol
fructose
maltose
water
(Well, the formulae, anyway…)
Just add beer!
Social Chemistry: chemistry within your grasp.
Printed with eco-friendly ceramic ink for a raised rough texture. Because the ink fires on at temperatures of up to 1,200°F and becomes part of the finish, the image doesn't peel, flake, or scratch.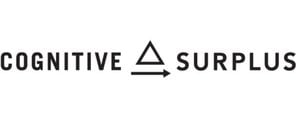 Volume: 16oz
Height : 5.75"
Diameter : 3.3"
0
stars based on
0
reviews
© 2017 MUDGE SCIENTIFIC, LLC