Pint Glass - Feynman Diagrams
One of these is the ideal conversation piece, as long as you want to talk quantum physics. All. Night. Long.
These make great a great gift for your lab partner, your study partner, your science professor mom, or whoever you bounce things off.
Just add liquid! Or solid! Or gas! Or plasma! Up to you!
Social Forces: physics within your grasp.
Printed with eco-friendly ceramic ink for a raised rough texture. Because the ink fires on at temperatures of up to 1,200°F and becomes part of the finish, the image doesn't peel, flake, or scratch.
Details
Individually boxed.
Dishwasher safe.
Made in the USA.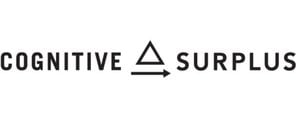 Volume: 16oz
Height : 5.75"
Diameter : 3.3"
0
stars based on
0
reviews
© 2017 MUDGE SCIENTIFIC, LLC